---
---
DESCRIPTION
【產品特色】
「1MORE好聲音耳罩式耳機」經典流線外型設計,搭配精緻高音及令人心動的重低音,用平價享受最高品質的好聲音!
令人震撼的重低音
葛萊美獲獎大師參與調音
3層專利航太金屬複合振膜
塑鋼鈦雙曲線記憶材質 強韌舒適
Ai智能雙控相容Android與iOS
1年保修(新加坡/馬來西亞)
標準配備:耳罩式耳機X1 
產品規格
耳機類型: 耳罩式
顏色: 黑色
線控功能: 有
線材材質: 漆包銅線
喇叭阻抗: 32Ω
產品重量: 235g
連接線長: 1.2m
耳機靈敏度: 104dB
插頭類型: 3.5mm
最大功率: 50mW
頻率範圍: 20-20,000Hz
執行標準: GB/T14471-2013
★線控功能可兼容操控如下型號智慧型手機:
  .iPhone系列 (iPhone4 / iPhone4S / iPhone 5 / iPhone 5S / iPhone 5C / iPhone 6/ iPhone 6 Plus )
  .Android系統:三星系列 (Galaxy S4 / NOTE 2)、小米系列 (MI2 / MI2A / MI2S / MI3 / MI4 /紅米)
  .部分智慧型如:HTC手機音量加減為選擇上一首、下一首等操作
Tuned by a Grammy award winning sound engineer Luca Bignardi for a balanced and precise representation of your favorite music.

The solid headband is manufactured with shape memory TR-90 titanium steel.

The dual-system in-line remote control allows for compatibility with both Apple and Android systems.

The over-ear headphone design blocks out most ambient noise.
1 Year

 Singapore/Malayaia 

Supplier Warranty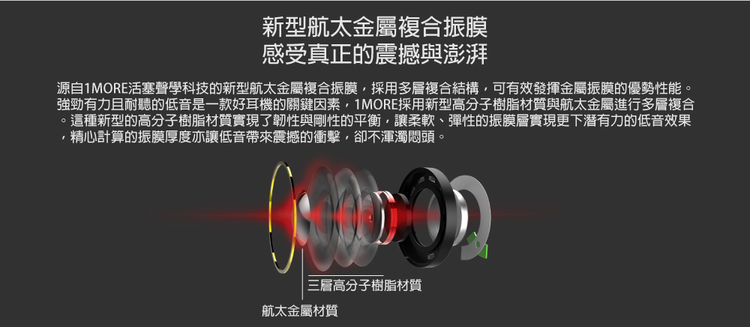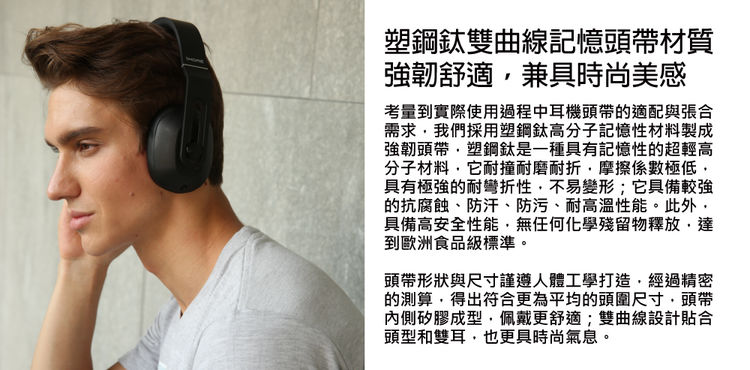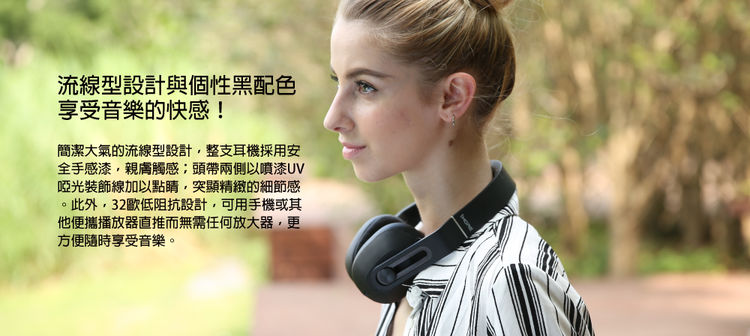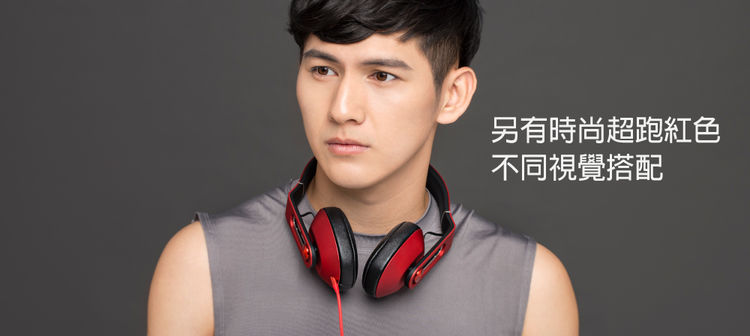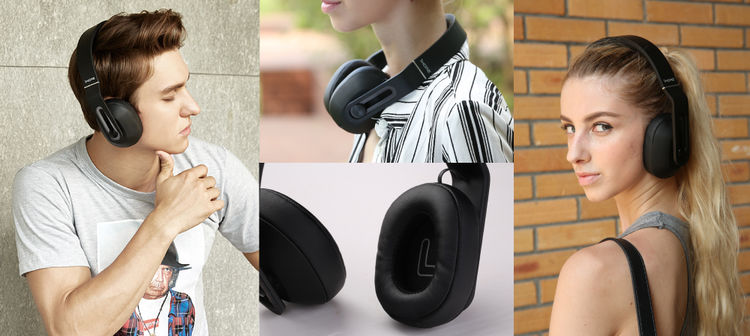 ---